CALIFORNIA: An Indian-origin student was shot dead at San Bernardino in California, US on Thursday.
According to family members of the deceased, an unidentified person opened fire killing the 25-year-old student.
The student has been identified as Abhishek Sudesh Bhat from Mysuru or Mysore. Abhishek is the son of Sudesh Chand and Nandini Aithal of Kuvempu Nagar in Mysuru and grandson of writer K Shivaram Aithal.
Two days ago, Abhishek had spoken to his father over the phone and had also sent a message at 11:15 pm on Thursday. The news of his death reached the family within 15 minutes of the message.
"Abhishek's body was found in front of a hotel room," told his relative Ramnath. The victim was working at a hotel during his spare time.
Abhishek had plans to work for a year or two in the United States after completing the study.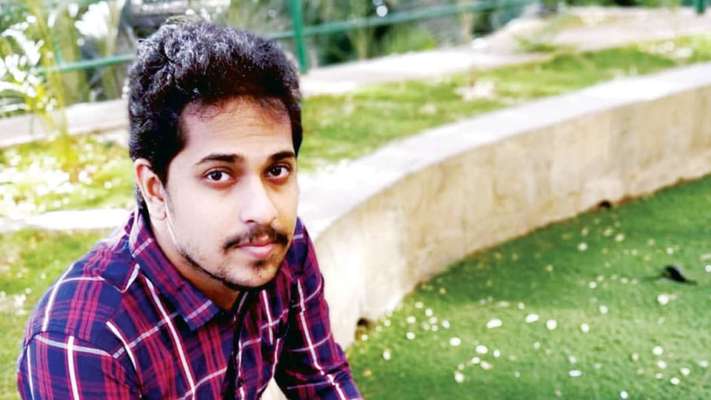 The family of the victim is struggling to bring to body back for last rites as every road to San Bernardino have been disconnected due to bad weather.
So the family of Abhishek has approached Mysore MP Pratap Simha and Deputy Commissioner Abhiram G Sankar for help bring the mortal remains.
25-year-old Abhishek moved to the US 20 months ago to pursue Masters in Computer Science. He was about to complete the course in only four more months.
He had completed his Bachelor of Engineering in Computer Science in 2016.
Get Breaking news and Latest News from India and around the world on GlobalPunjabTV.net. Follow us on Facebook for more updates.